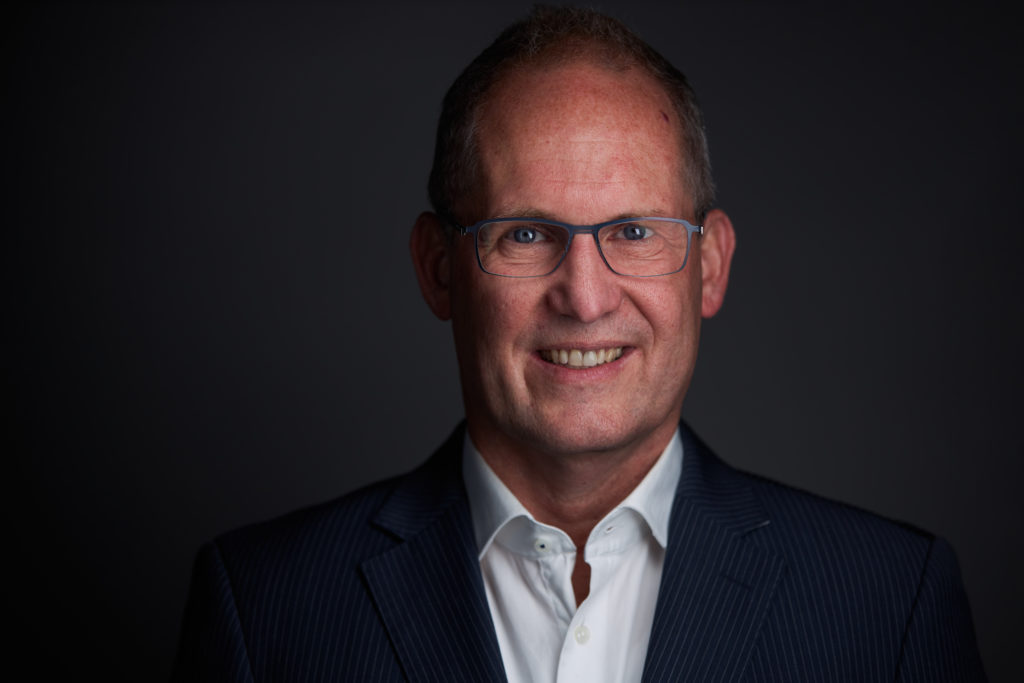 are the common thread through my career and ambitions for the future
I have been trained as an organization change consultant and have earned my spurs in IT Delivery and Consultancy. I have realized changes with management, management teams and team changes. I prefer to work in a delivery role; delivering products or projects and in parallel driving a change or continuous improvement.
It's my ambition to do this as a Scrum Master, Team Coach or Release Train Engineer.
I can start a team from sketch.
I can take an existing team to the next level.
I can coach management in how to enable and mature teams.
Context is king: I focus on what works for the team and the context of the team : Scrum, ScrumBan, Kanban and Lean.
Teams:

Cyberdefense Teams
Software Development Teams
DevOps Teams
SAP (Activate) Teams
Business intelligence Teams
Product Development Teams
Business Teams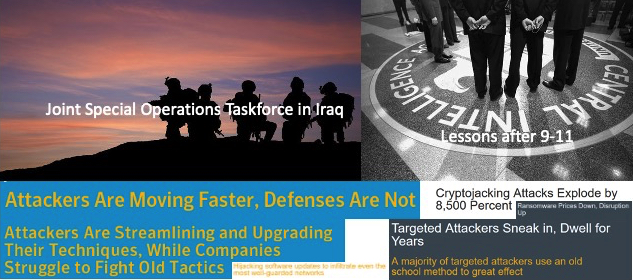 Ronald has expertise in delivery of Agile projects. He is an experienced Scrum master, which was very valuable to deliver strategic,complex long term multi-million dollar project.He helped in transition from On Premise to SAP Cloud Platform, S/4 Hana Cloud services


I had the pleasure of working with Ronald with SAP projects at Shell, collaborating on scrum teams. Ronald's ability to handle multiple projects as scrum master was unlike and made a great contribution to build agile teams in Shell. As a scrum master or a leader, Ronald earns my highest recommendation.

I've worked with Ronald for over 12 months, during this period Ronald contributed and participated in a major turn-around IT project. In the first period he was responsible for the IT Architecture & IT Methodology side, the last period he was responsible for the IT/Business alignment. In both roles he succeed. Combining a strategic vision with a solid attitude he is a pleasure to work with !